About
The Sanford Center broke ground in April of 2009 and officially opened doors in October of 2010. Our building is the home of the Men's and Women's Bemidji State University Beaver Hockey Teams. Attached to the building, you will find the George W. Neilson Convention Center. Between the Arena and Convention Center we have hosted a number of different events: hockey games, concerts, wedding receptions, expos, conventions, meetings, rodeos and graduation ceremonies.
Mission Statement
The Sanford Center encourages community engagement through entertainment in Northern Minnesota by providing a gathering place for cultural, recreational, educational and entertainment events. We will create outstanding guest experiences while remaining fiscally responsible and contributing to the economic development of the city and region.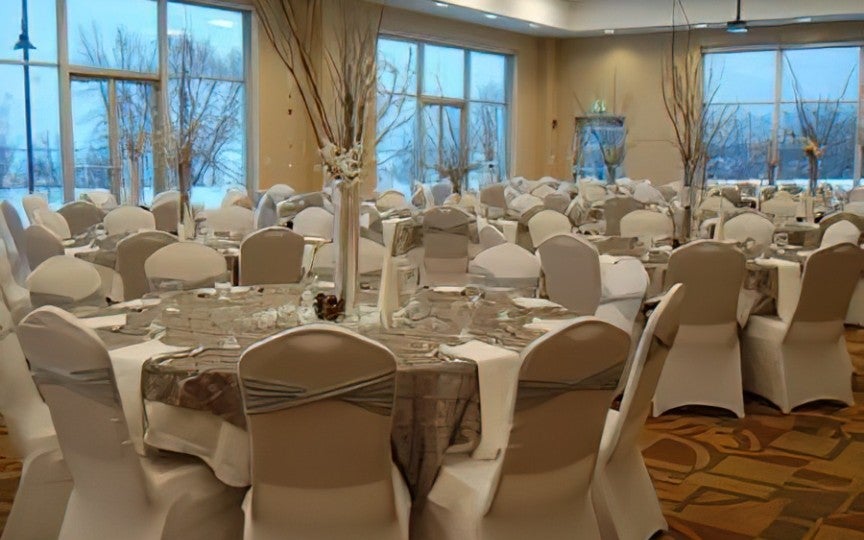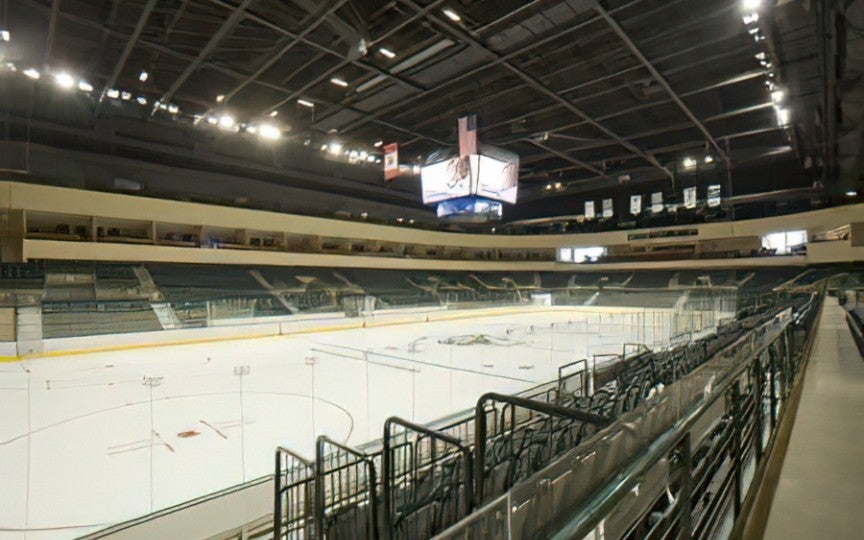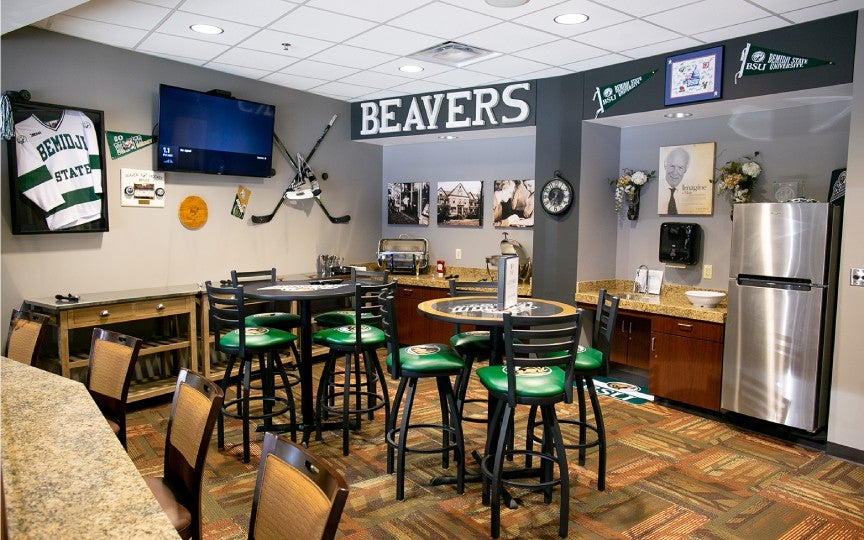 Our Convention Center has three ballrooms which can open up into a 10,000 square foot room & one 4,000 square foot lakeside room that can divide into four rooms of 1,000 square feet each.
Venue Management
The Sanford Center is managed by ASM Global, who is the world's leading producer of entertainment experiences. It is the global leader in venue and event strategy and management — delivering locally tailored solutions and cutting-edge technologies to achieve maximum results for venue owners. The company's elite venue network spans five continents, with a portfolio of more than 325 of the world's most prestigious arenas, stadiums, convention, and exhibition centers, and performing arts venues. Follow us on Facebook, Instagram, LinkedIn and Twitter.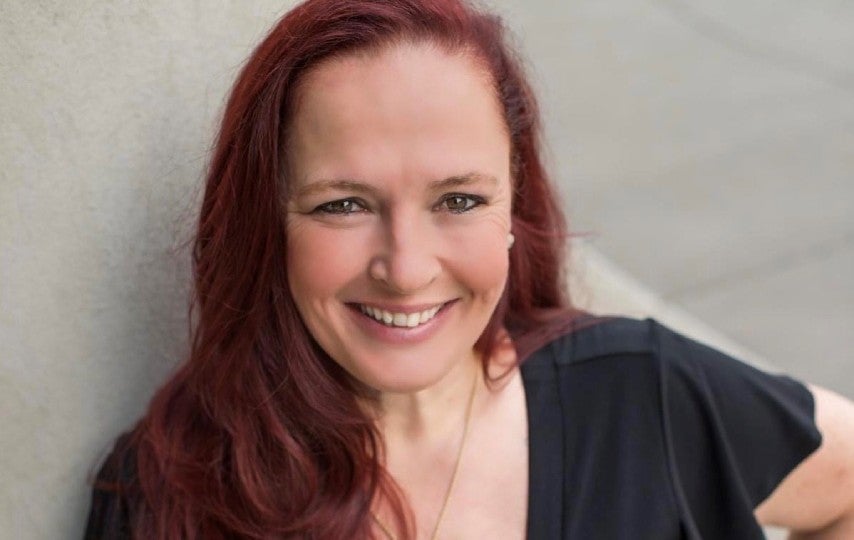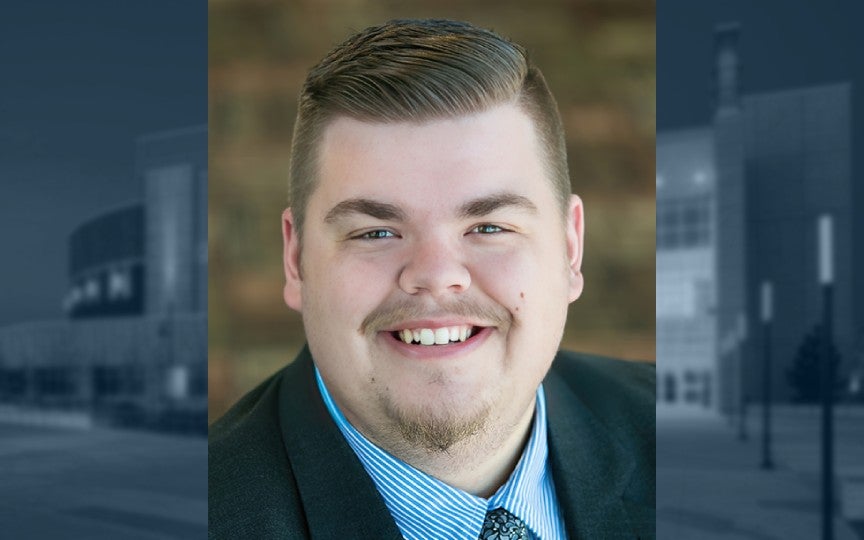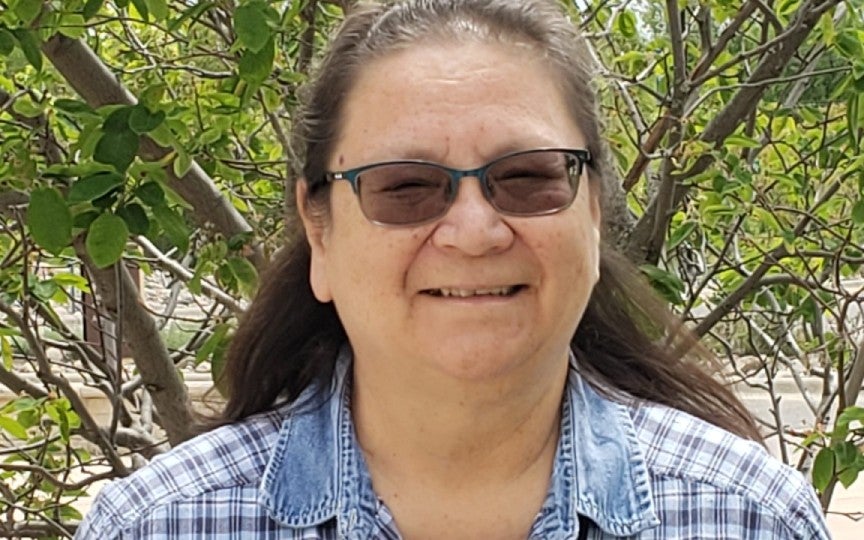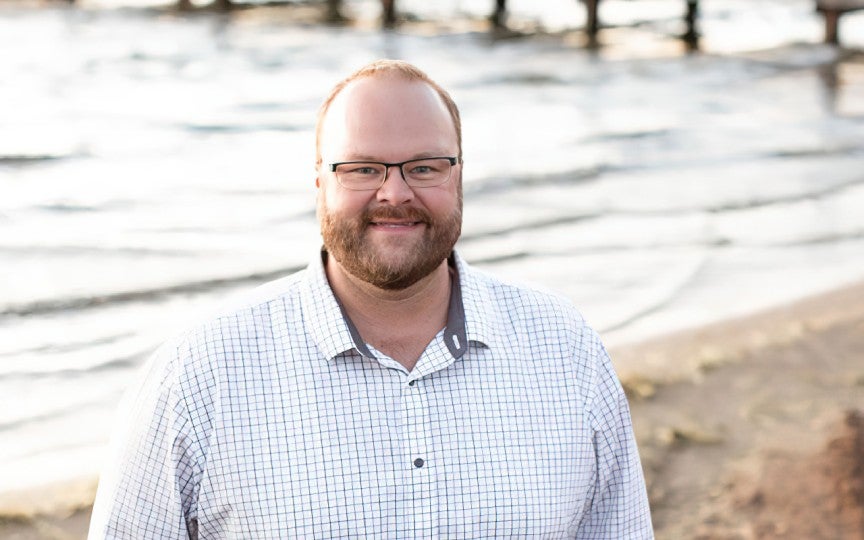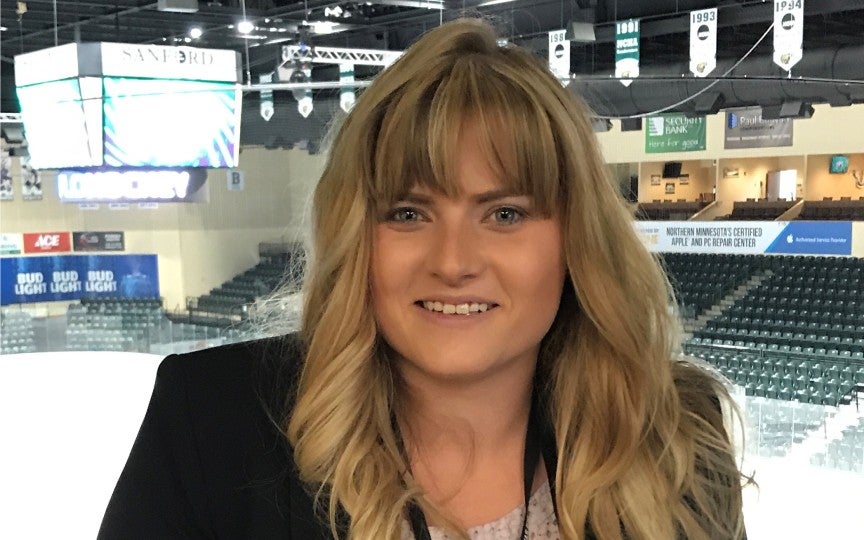 Malaak Khattab
Events Manager
218-441-4004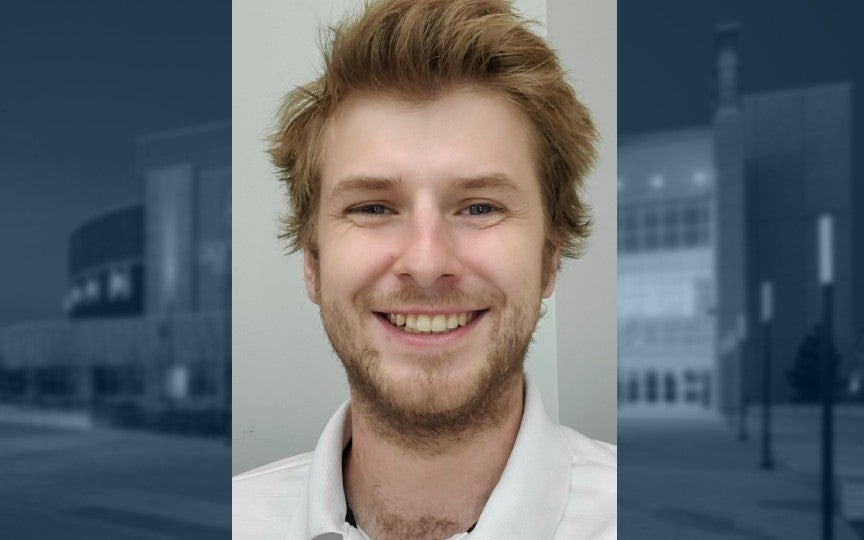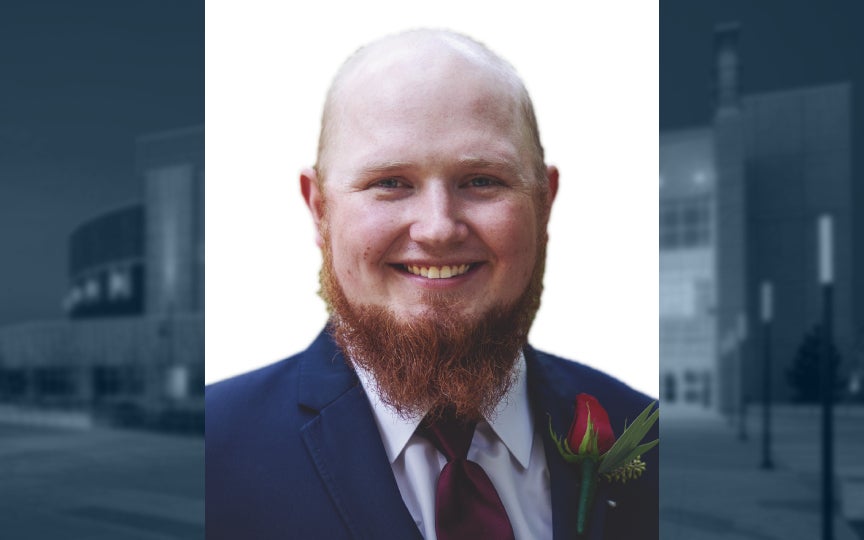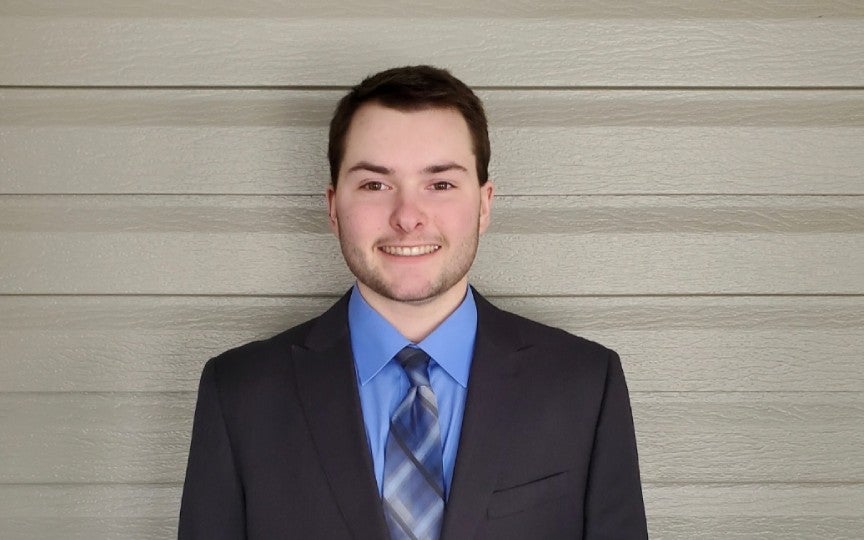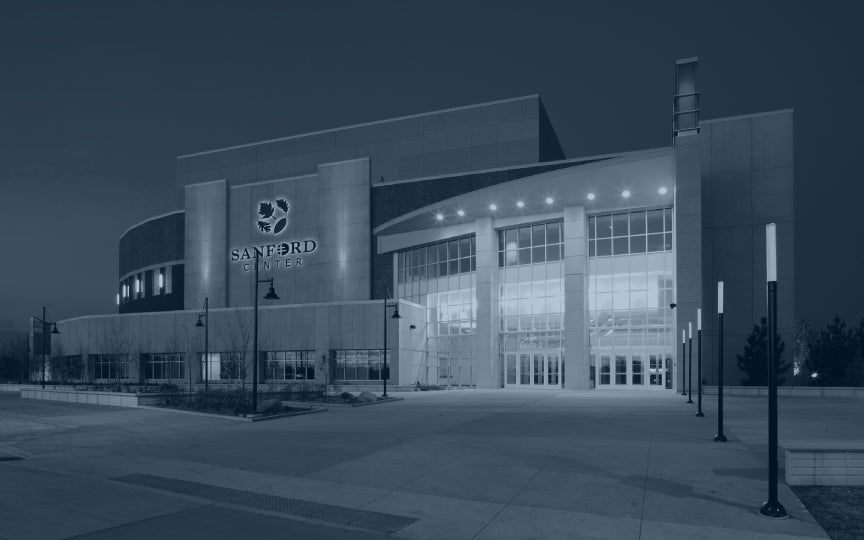 Alan Stanek
Food and Beverage Manager
Jocelyn Cannon
Food and Beverage Manager